Today's Sunday Funnies 9_13
Sep 13, 2020
Michael Blank
Category: Prayer Alerts
Do you remember the SUNDAY Funnies – they were colored comic strips that brought us laughter and a sense of fun from the "bad news" of the world as reported.
What we need now is some comic relief – light-hearted fun to help us LAUGH again!
Please enjoy these JOKES and share them with your others that you LOVE!
Here is a LINK = https://www.arcamax.com/thefunnies/blondie/ Actual comic strips
++++++++
Forget about a "smart car" or your phone tracking your every move and recording your every conversation. Your vacuum cleaner has been gathering DIRT on you for years!
My mask broke in the store yesterday and I felt like Janet Jackson at the super bowl halftime show!
I'm NOT turning my clocks back an hour on November 1st because seriously none of us need an extra hour of 2020!
The tree squirrel said – When I learned that you ARE what you EAT, I realized that I was NUTS!
The Weather just went from 90 to 55 – Just like it saw a State Trooper!
If you don't talk to your cat about "catnip", who will?
Cat puns freak meowt, seriously I'm not kitten!
Sign outside a Dentist office – Best cavity search in town!
You think I'm gonna be the Bread-Winner while you just Loaf all day? You aren't the only Slice of Toast in the world, Melba! Mother warned me not to marry a Sour dough!
Sign outside a SHOE REPAIR Shop = I will HEEL you – I will save your SOLE – I will even DYE for you!
IRONY – the opposite of wrinkly!
Revealing Business Names:
Mobility Healthcare products = Cane & Able
Rent a hurst for funeral = U-DIED instead of U-Haul
Hair Saloon = Curl Up and DYE
Vegetarian Restaurant = Kumquat Mae
Animal Shelter = Pets and the City
Delicatessen = Lox Stock & Bagel
Flower Shop = Florist Gump
Lawn & Garden Management = Major Tom's Ground Control
Spicy India Food Restaurant = THAI TANIC
Best Locksmith = Surelock Homes
Worst Slogans ever:
We guarantee Fast Service no matter how long it takes.
Cleaners – Drop your pants here and you will receive prompt attention.
Police Station Toilet stolen – Cops have nothing to go on.
Arizona Psychic was hit by a car – says he never saw it coming!
Please ban pre-shredded cheese – Make America Grate Again
If it is in STOCK, we have IT!
If I had a DeLorean, I would probably only drive it from time to time.
Welcome to the KARMA Café. There are NO menus. You will get what you deserve!
Funny Video LINK = https://www.youtube.com/watch?v=DIQvaBOuvAs
I ain't Been Nowhere Man! By Chuck Mead & His Grassy Knoll Boys
.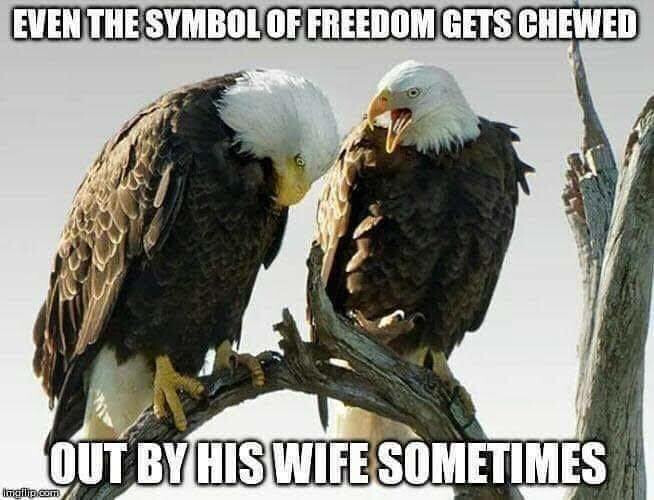 .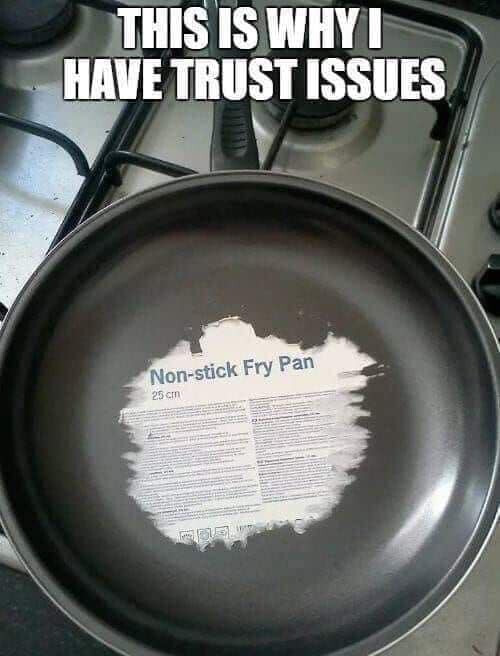 .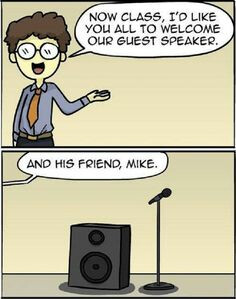 .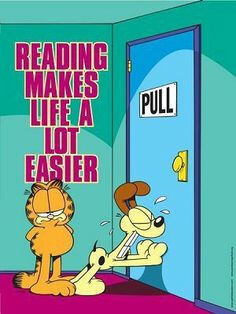 .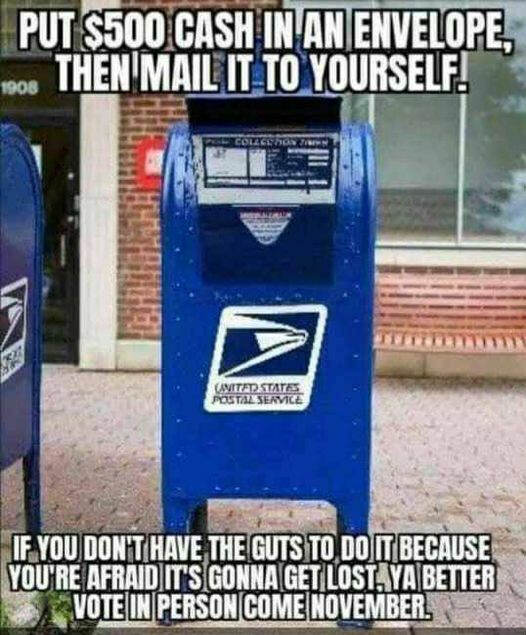 .
.