Today's Sunday Funnies 7_5
Jul 5, 2020
Michael Blank
Category: Prayer Alerts
Do you remember the SUNDAY Funnies – they were colored comic strips that brought us laughter and a sense of fun from the "bad news" of the world as reported.
What we need now is some comic relief – light-hearted fun to help us LAUGH again!
Please enjoy these JOKES and share them with your others that you LOVE!
Here is a LINK = https://www.arcamax.com/thefunnies/blondie/ Actual comic strips
++++++++
At night I like to turn my air conditioner down to a setting comfortable enough for penguins to habitat in our home. Just sayn
This WEEK, I'm going to sling some candy out the front door, toss a turkey in the oven and open a few presents and then CALL IT A YEAR!
Can you believe this – Rioters are begging people to STOP posting videos of their destruction because they are getting arrested! What a wonderful world!
When we were leaving the house in 2019, we took: keys, phone, purse, wallet, water
When leaving the house in 2020, we take: keys, phone, purse, wallet, water, face mask, hand sanitizer, latex gloves, holy water, wooden stake, hornet spray, full medieval body armor! Just sayn
Why are obtuse angles so depressed? Because they are never right!
Why did the math book look so sad? Because it had so many problems!
When I found out my toaster was NOT waterproof – I was shocked!
What do you call a hippie's wife? Mississippi
What do you call a bee that comes from America? USB
If a cow doesn't produce milk, is it a milk DUD or an UDDER failure?
What are the strongest days of the week? Saturday & Sunday, because the rest are just weak days!
What do you get when you cross a snowman and a vampire? FROSTBITE !
My friend DAVID had his ID stolen - Now he is just DAV
A few puns make me NUMB but math puns make me NUMBER!
If someone calls you "UGLY" have a good comeback – Excuse me, I am NOT your mirror!
I am Wonder Woman = I wonder where I left my keys - I wonder where I put my purse - I wonder where my money went!
Loving me isn't easy. I have sharp edges and I have missing parts.
Nothing makes me feel old like scrolling down the computer screen to find my year of birth!
If at first you don't succeed then Skydiving is NOT for you! Just sayn
The best part about being over 40 is we did most of our stupid stuff before there was the internet!
NFL – National Football League has reportedly going to PLAY the National Black Anthem before the opening games. OKAY, if that is TRUE, then that should be rename to reflect a more accurate identity like – National Felons League – No Fans League – Not For Long – Nowhere Forward League – Not For anything good League!
Since I do NOT and will NOT watch anymore "professional sporting events" MLB – NBA – NFL – NHL – NASCAR - anyway, because I have learned that this really doesn't make one bit of difference in my daily life!
I mowed my yard at 6:AM this morning due to my neighbors shooting off fireworks at midnight last night! Just sayn' what goes around comes around.
Someone told me that we started a new month today. Seems more like March 123rd to me!
.
.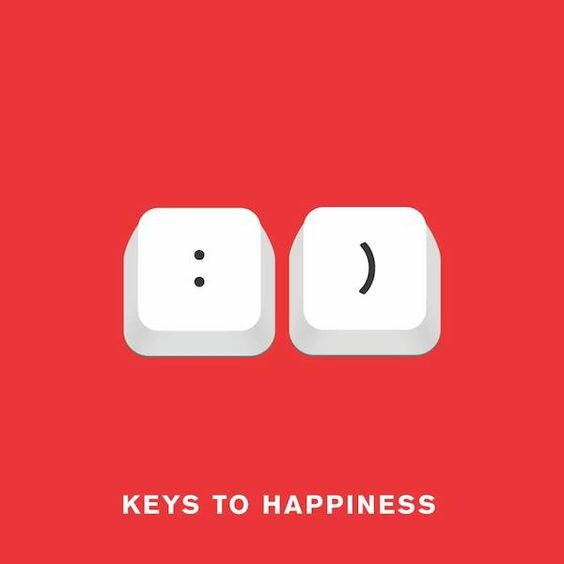 .
.
.
.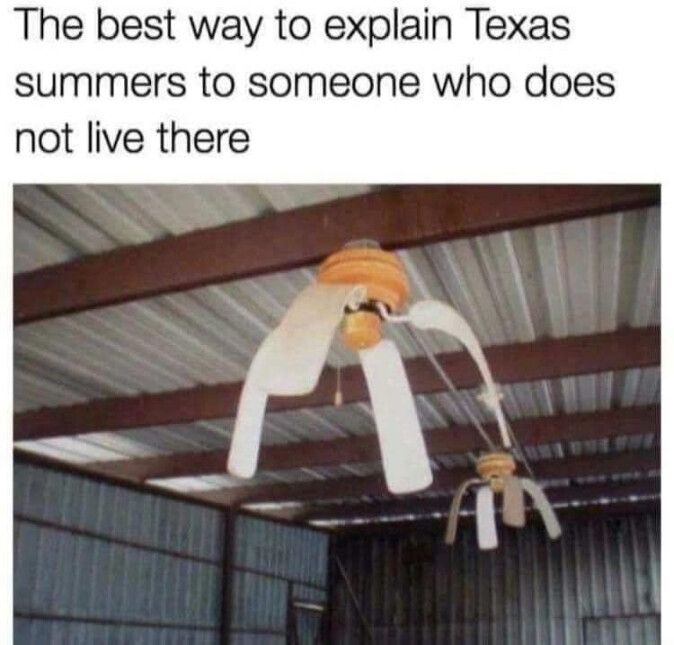 ,
,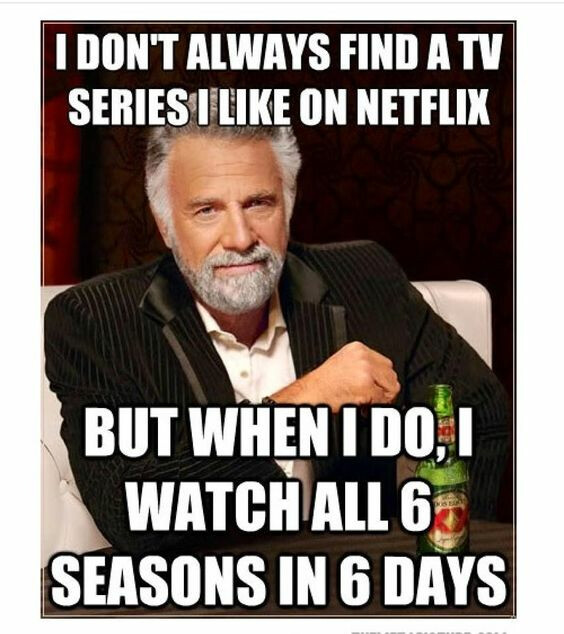 .
.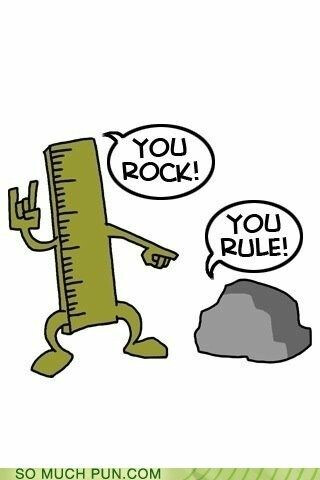 .
.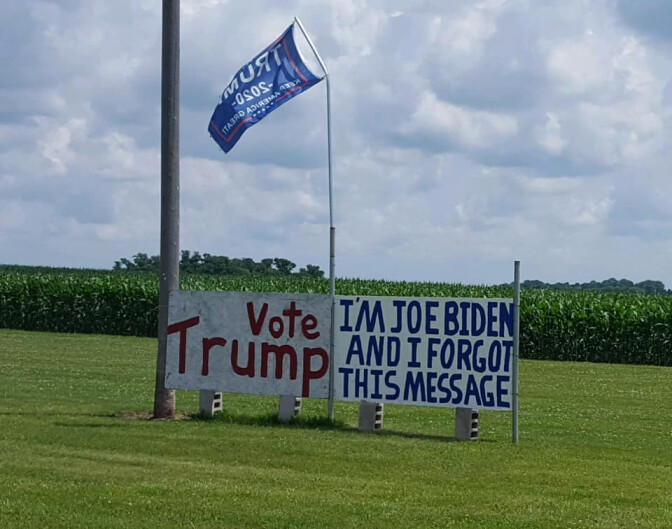 .
.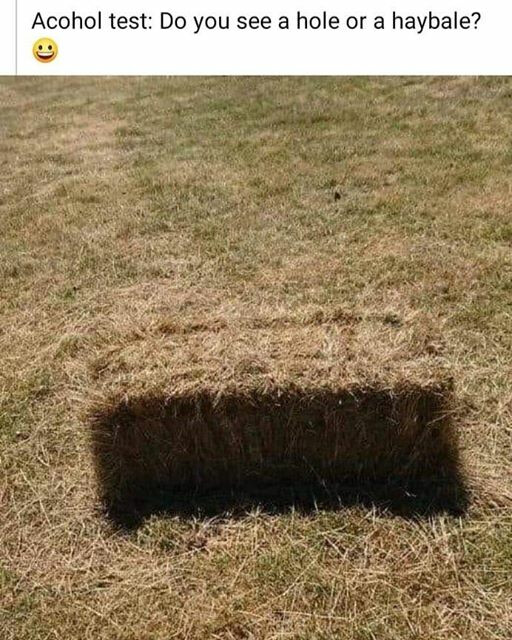 .