Today's Sunday Funnies 7_26
Jul 26, 2020
Michael Blank
Category: Prayer Alerts
Do you remember the SUNDAY Funnies – they were colored comic strips that brought us laughter and a sense of fun from the "bad news" of the world as reported.
What we need now is some comic relief – light-hearted fun to help us LAUGH again!
Please enjoy these JOKES and share them with your others that you LOVE!
Here is a LINK = https://www.arcamax.com/thefunnies/blondie/ Actual comic strips
++++++++
If you're ever a passenger in my car, do NOT disrespect me by trying to sing lead! It's my car and you are automatically a backup singer!
Two things to make your life BETTER! #1 Do NOT watch the so-called news and #2 Stay off the bathroom scales.
It is so easy being a Communist in a Free Country. Just try being a Free person in a Communist Country.
A negative person sees the glass of water as Half Empty! A positive person sees same glass of water as Half Full! A realistic person adds two shots of whiskey, two cubes of ice and says confidently – CHEERS!
Did you hear about the coin shortage in America? YES, we literally have no common CENTS!
I'm starting a Protest tomorrow called FAT LIVES MATTER! We meet at McDonald's for breakfast, Wendy's for lunch, Dairy Queen for afternoon snacks, KFC for dinner and Burger King for midnight hunger buster! Anyone else??
This will be the first year we're NOT going to Hawaii because of COVID-19. Normally we don't go because we can afford it. Just sayn'
There once was an adolescent who never grew up. He was called Constantine!
I named my two dogs Rolex & Timex. They are my watch dogs!
I just dumped a packet of M&M's into my mask at work and am slowly eating them like a horse. Gotta love this pandemic!
It's Friday night, time to be a hero and rescue some wine that is trapped in a bottle.
Anyone who has had their face cleaned by Grandma's spit on a napkin is SAFE from COVID-19 virus. Just sayn'
I tried to come up with a carpentry pun that woodwork. I think I nailed it but nobody saw it!
During this "Lockdown" I've run out of entertainment. So I send David, my neighbor flowers every Saturday evening with a message – I miss you! Then I go on my balcony with a drink and listen to his wife!
I'm almost a millionaire! I have all the zeros, now I just need a one!
.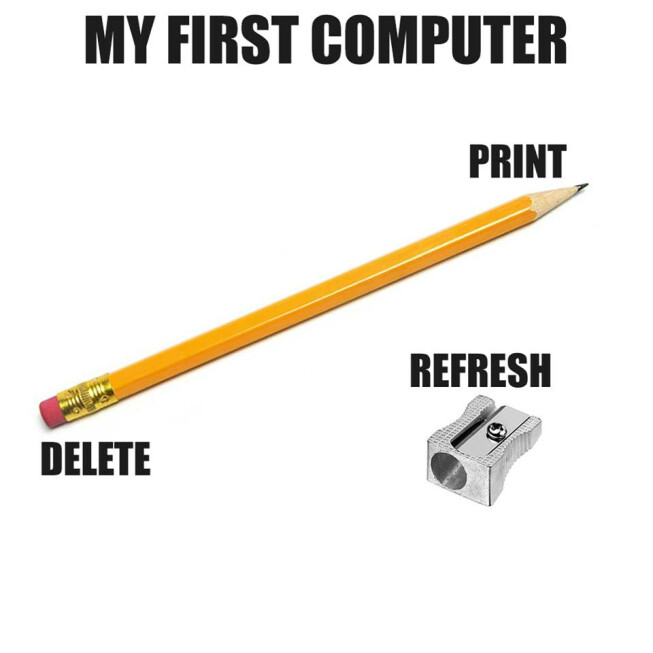 .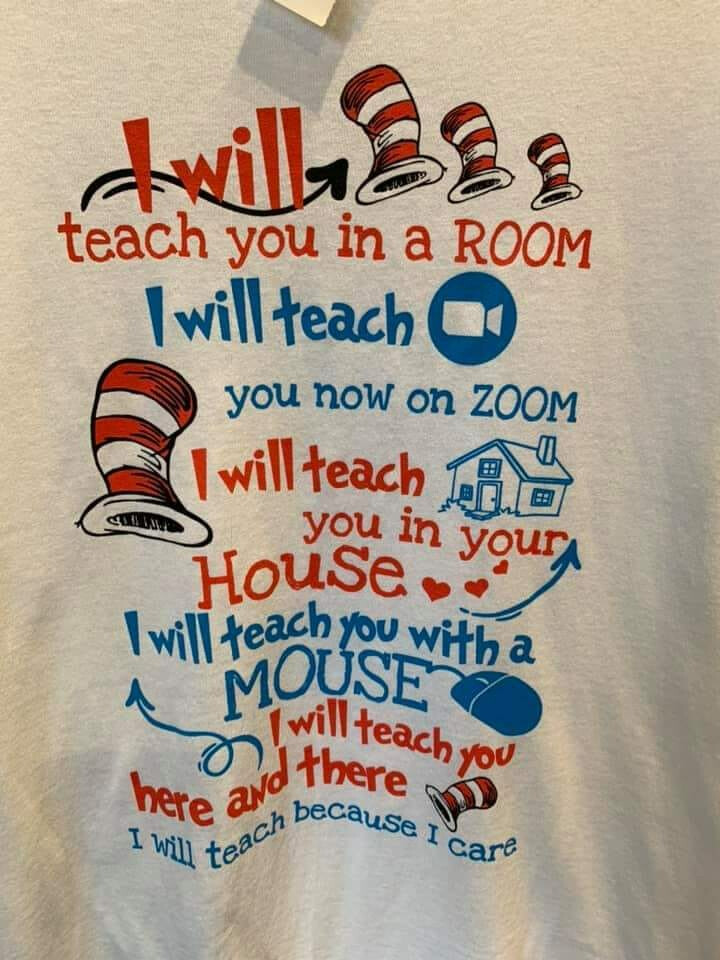 .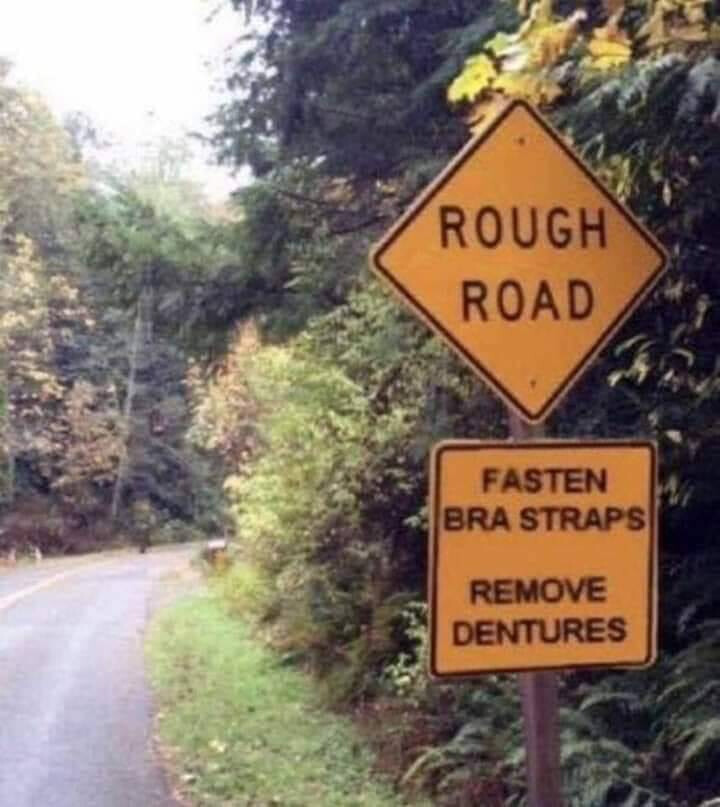 .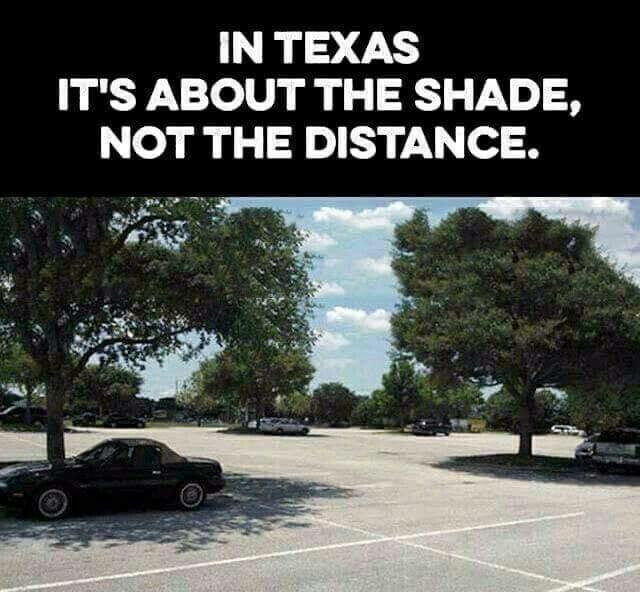 .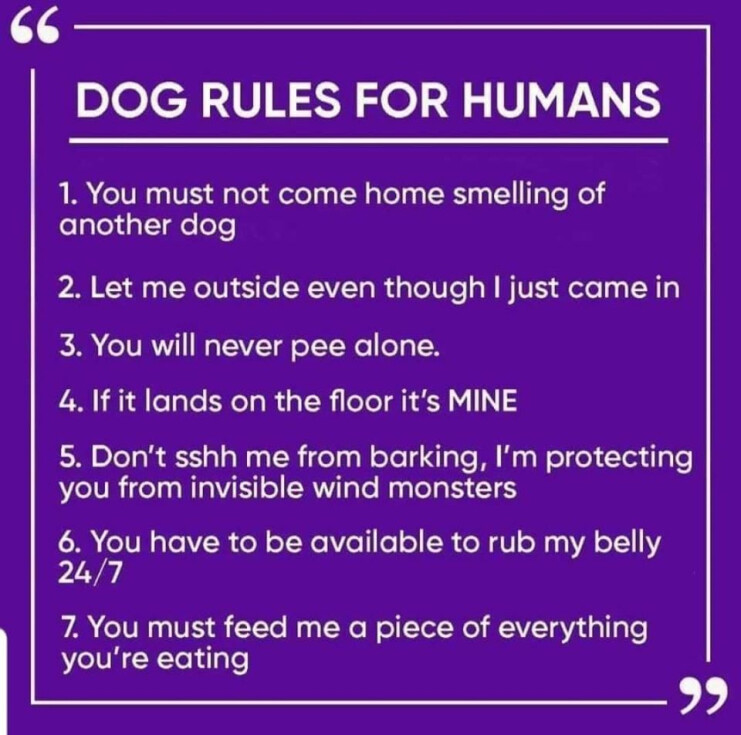 .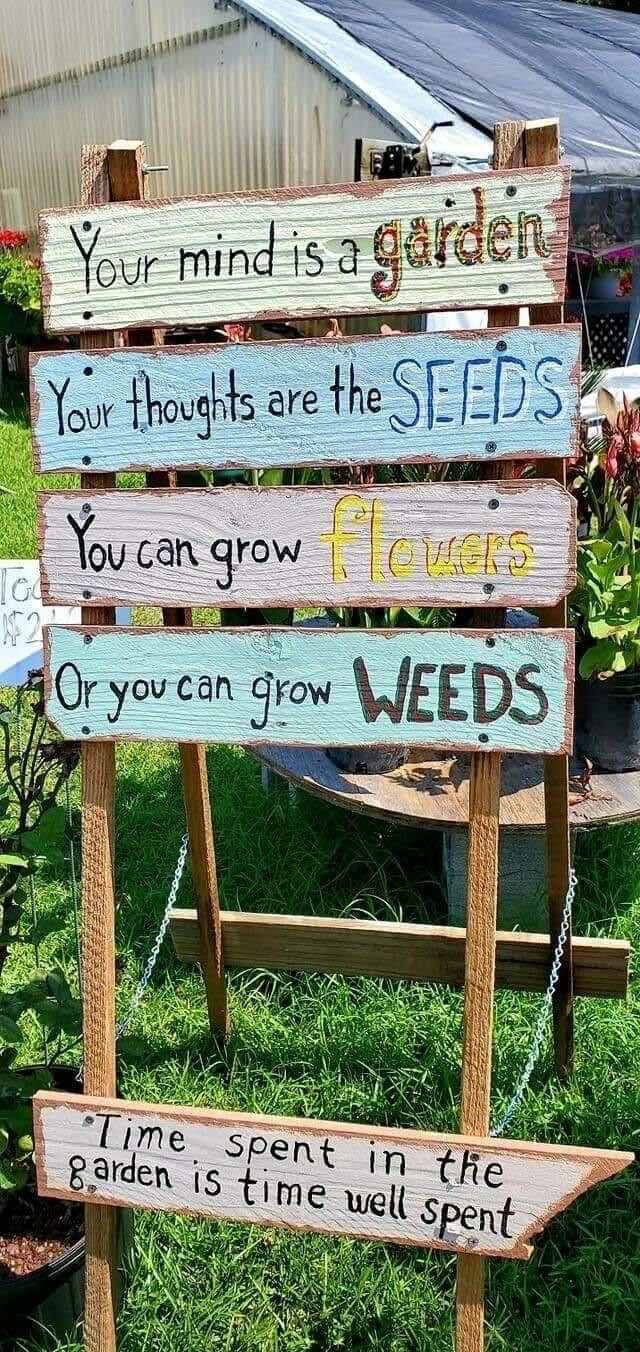 .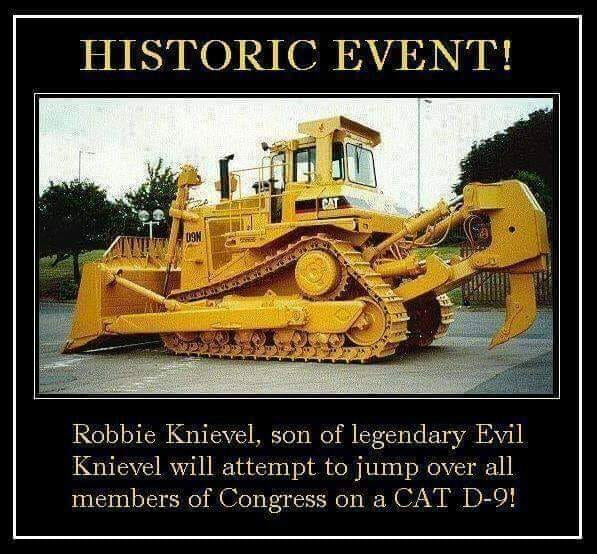 .
.