Today's Price of Freedom PRAYER
Jul 4, 2020
Michael Blank
Category: Prayer Alerts
JULY 4TH 2020
.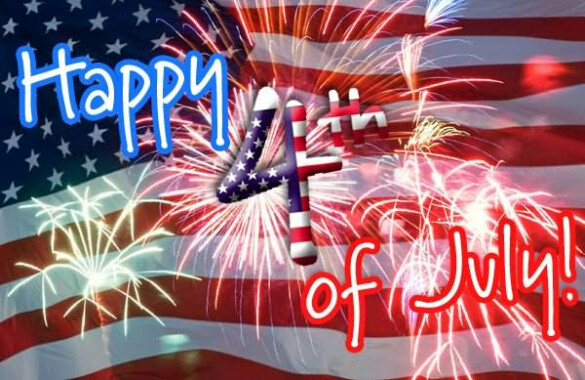 .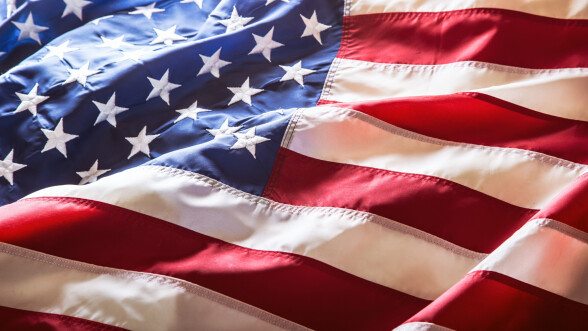 .
GOD-JEHOVAH has abundantly BLESSED the USA!
LINK = http://scottlobaido.com American FLAG Painter Extraordinaire
.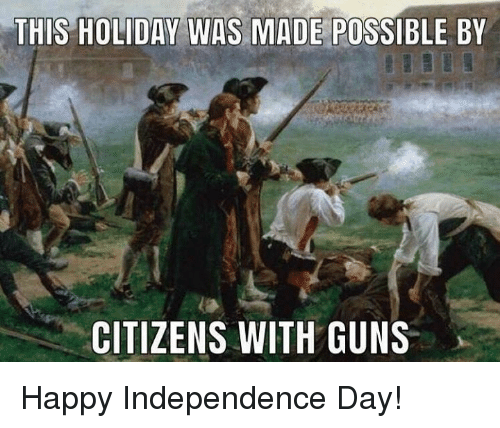 .
Our Founding Fathers pledge their LIVES, their FORTUNES, and their sacred HONOR for us to live in the LAND of the FREE and the Home of the BRAVE!
ALL men & women (mankind) are created EQUAL! We are endowed by our Creator with certain undeniable Rights among these are LIFE LIBERTY and the pursuit of Happiness. These Rights are only secured & derive their just powers from the consent of the governed.
These Rights are freely given to us by Almighty God-Jehovah! No government official can take them away from anyone of us.
Once again, we must PRAY for the LORD's Divine Intervention for our Nation.
.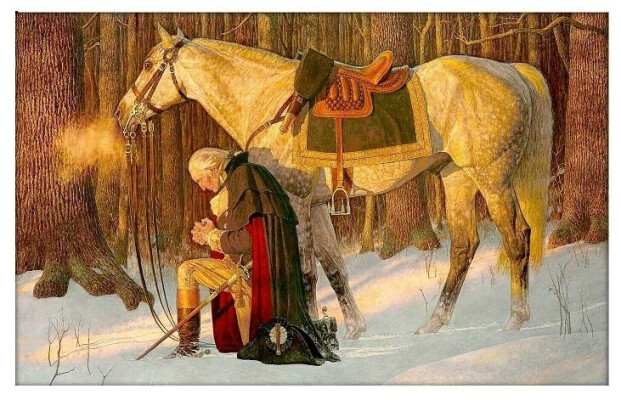 .
Our First Congressional meeting was a Prayer Meeting in Philadelphia 1774
.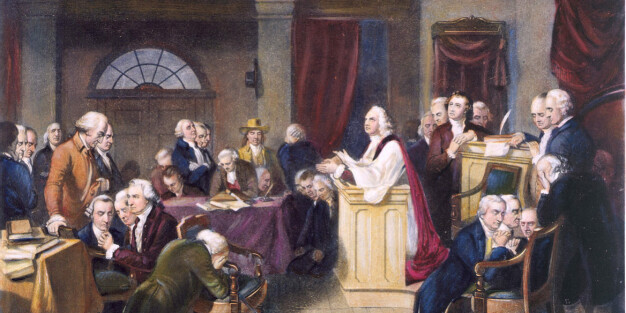 .
.
"Oh Lord our Heavenly Father, high and mighty King of kings, and Lord of lords, who dost from thy throne behold all the dwellers on earth and reignest with power supreme and uncontrolled over all the Kingdoms, Empires and Governments; look down in mercy, we beseech Thee, on these our American States, who have fled to Thee from the rod of the oppressor and thrown themselves on Thy gracious protection, desiring to be henceforth dependent only on Thee. To Thee have they appealed for the righteousness of their cause; to Thee do they now look up for that countenance and support, which Thou alone canst give. Take them, therefore, Heavenly Father, under Thy nurturing care; give them wisdom in Council and valor in the field; defeat the malicious designs of our cruel adversaries; convince them of the unrighteousness of their Cause and if they persist in their sanguinary purposes, of own unerring justice, sounding in their hearts, constrain them to drop the weapons of war from their unnerved hands in the day of battle!
Be Thou present, Oh God of Wisdom, and direct the councils of this honorable assembly; enable them to settle things on the best and surest foundation. That the scene of blood may be speedily closed; that order, harmony and peace may be effectually restored, and truth and justice, religion and piety, prevail and flourish amongst the people. Preserve the health of their bodies and vigor of their minds; shower down on them and the millions they here represent, such temporal blessings as Thou seest expedient for them in this world and crown them with everlasting Glory in the world to come. All this we ask in the Name and through the merits of Jesus Christ, Thy Son and our Savior. Amen."
LINK = https://chaplain.house.gov/archive/continental.html
.
From then until NOW we have been a Nation most richly BLESSED beyond any compared. We have prospered because with put our Gracious Heavenly Father as our First Priority and Trusted Him with ALL of our hearts, ALL of our soul, ALL of our mind's capacity, and ALL of our strength. Mark 12:29-34
We BELIEVE what the Bible says about us!
The written Word of GOD is FOREVER and EVER – AMEN!
.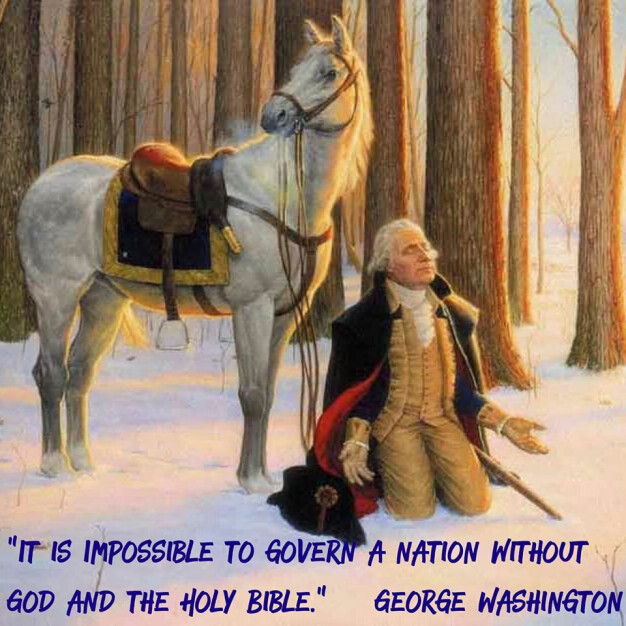 .
The PRICE paid for our Nation to exist has been paid by the blood sacrifice of millions of men and women who are called Americans of ALL races, creeds, and national origins.
Dear ones, our Faith is not based on our performance. We LOVE GOD, because He first LOVES us and gave Himself for ALL of Mankind to have Eternal Life with Him. 1John 4:19
.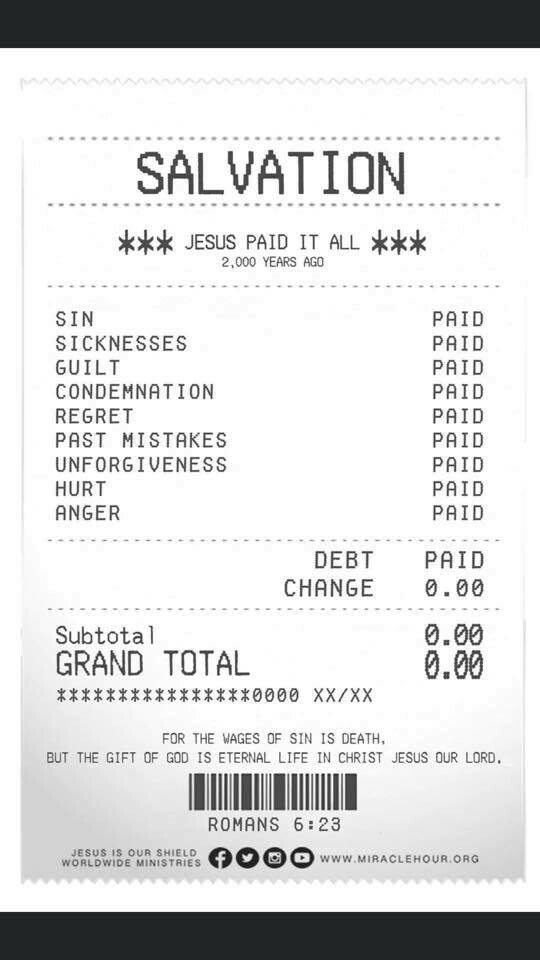 .
JESUS gave us HIS ALL so that ALL of us would TRUST in Him!
Are you ALL – IN for Him?
.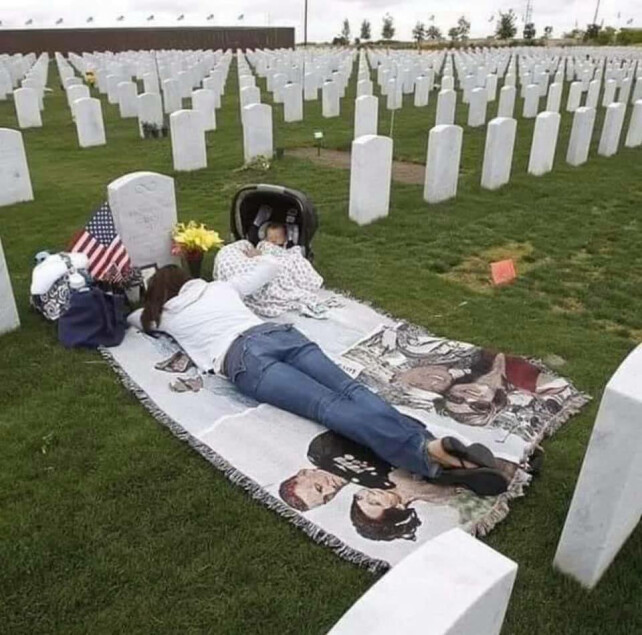 .
This is how some Americans might celebrate this July 4th so that we can ENJOY our Freedoms!
Please PLAY these YouTube Holiday MUSIC that CELEBRATES our Nation and inspires us to HONOR GOD & Country!
.
Neil Diamond – Coming to America!
VIDEO LINK = https://www.youtube.com/watch?v=PKQ26iSBG-E
Lee Greenwood – I'm Proud to be an American
VIDEO LINK = https://www.youtube.com/watch?v=Ps7xmW-9LXQ
US ARMY FIELD BAND – The Battle Hymn of the Republic
VIDEO LINK = https://www.youtube.com/watch?v=Jy6AOGRsR80
Ray Charles – America The Beautiful
VIDEO LINK = https://www.youtube.com/watch?v=8xk1P1913y0
Oh Beautiful, for heroes proved, In liberating strife,
Who more than self, their country loved, And Mercy more than life,
I'm singing about United This America
Sweet America, may God thy gold refine,
Till all success be nobleness and every gain Divine.
Oh beautiful, for spacious skies, For amber waves of grain,
For purple mountain majesties, Above the fruited plain,
America - America, God done shed His Grace on thee,
Oh yes He did He did & He crowned thy Good,
Oh don't you remember? In a Brotherhood,
From sea to shining sea.
HAPPY BIRTHDAY AMERICA – GOD BLESS THE USA!